Products from Hadi Teherani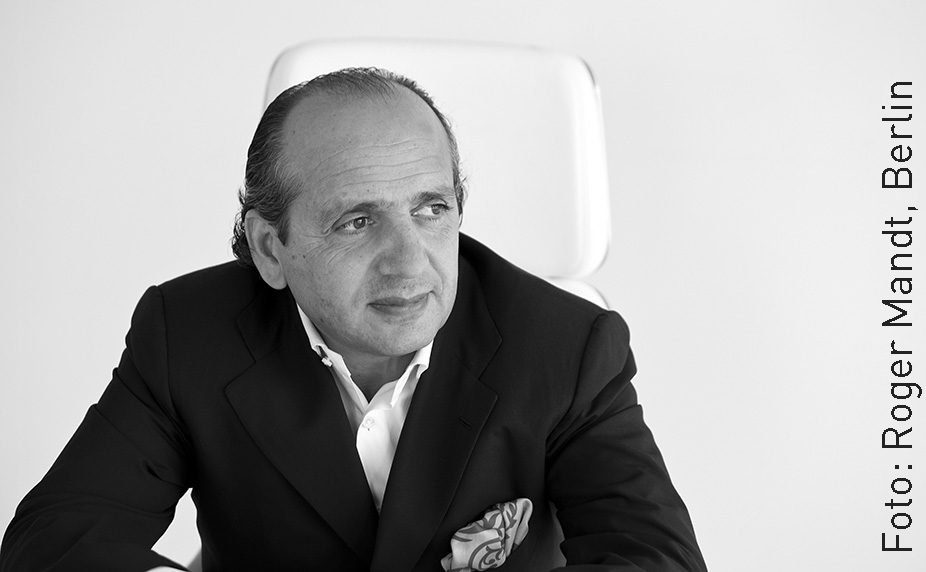 Hadi Teherani – ist ein äußerst produktiver und vielseitiger, international ausgezeichneter deutscher Architekt und Designer. Seine Arbeit vollzieht sich in jeder Beziehung grenzüberschreitend, jenseits von Nationalitäten und Fachdisziplinen. Die Projekte zielen auf atmosphärische Ausstrahlung, emotionale Eindringlichkeit und eine ökologisch fundierte Nachhaltigkeit, die schon im Entwurf angelegt wird.
No results were found for the filter!
Mr. Steed
"Mr Steed" is the name of a versatile, graphically designed, steel coat hook for hotels and...