Products from Plasma Studio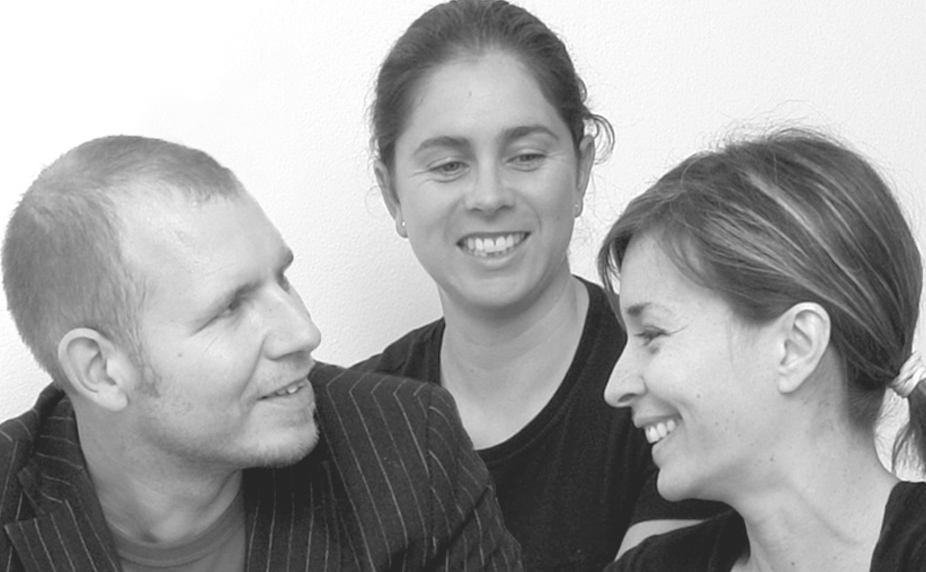 Plasma Studio
Eva Castro Iraola und Holger Kehne sind Gründungspartner von Plasma Studio, seit 2002 verstärkt Ulla Hell das Führungsteam in Südtirol. Ihre Bauten wirken geometrisch und stets futuristisch. Der Gebäudekomplexes für die "Xi'an International Horticultural Expo 2011" in China ist eine der neuesten Arbeiten des Studios.
No results were found for the filter!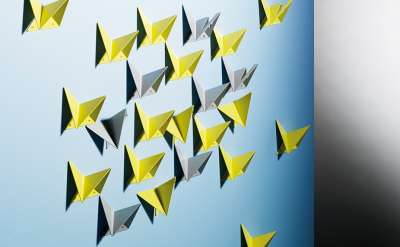 "Flock" coat hook by Plasma Studio
"Flock": a folded sheet of steel acts as a coat hook. Available in many colours.