Products from Sauerbruch Hutton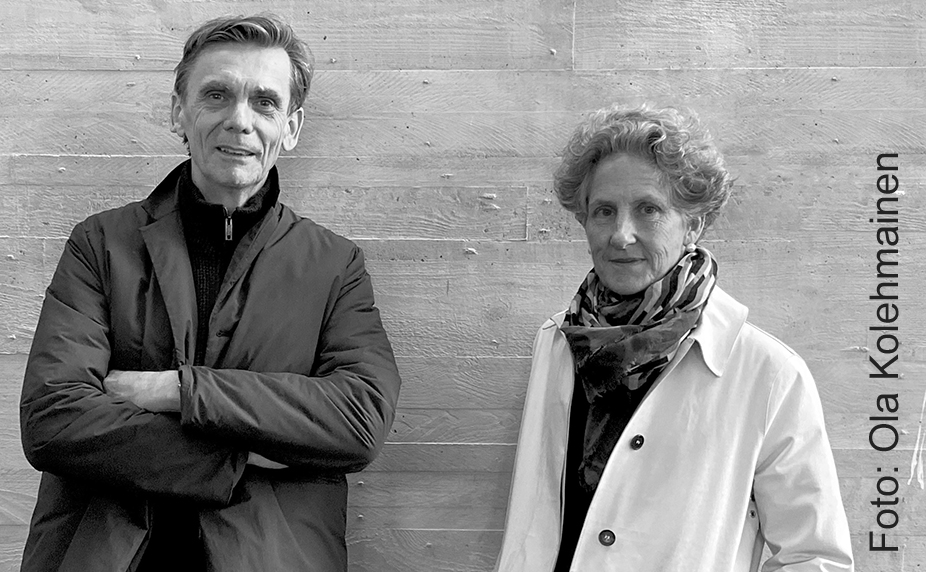 Sauerbruch Hutton
The Architects Lousia Hutton and Matthias Sauerbruch plan and build constructions in many countries in Europe. They became known for structures which interpret form, color and sustainability playfully, just like the GSW head administration centre in Berlin and the museum "Brandhorst" in Munich. Sauerbruch Hutton as well design furniture and luminaires.
No results were found for the filter!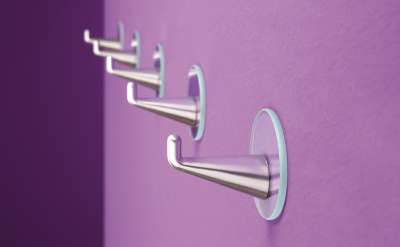 "up" coat hook by Sauerbruch Hutton
This aluminium hook does not show a visible fixation as it is hidden in its inside.